Flower Arrangements


For Colorful

Celebratory Galas
Flower Arrangements


For Colorful


Celebratory Galas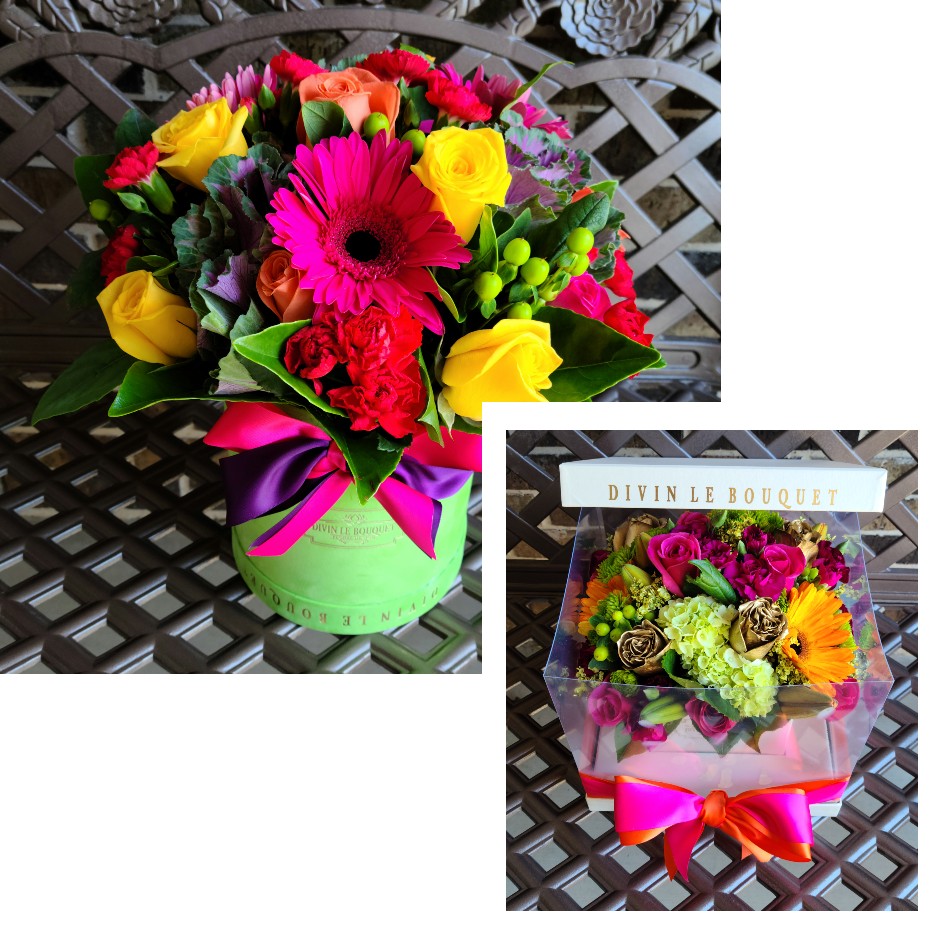 Divin Le Bouquet Floral Design is your source for intricately designed flower arrangements and bouquets. Whatever occasion you are celebrating, we guarantee to provide you with captivating pieces that capture your emotions and vision.
Our Mission is to serve the entire DFW metro area and offer the best in customer service. Divin Le Bouquet Floral Design strives to make unique pieces designed by us, or can be fulfilled to the customer's imagination. We make our collections by the latest trends and the company's goal is to target all age groups. Our designs are suitable for any occasions such as birthdays, get well, just because, thank you, sympathy, anniversary, or proposals.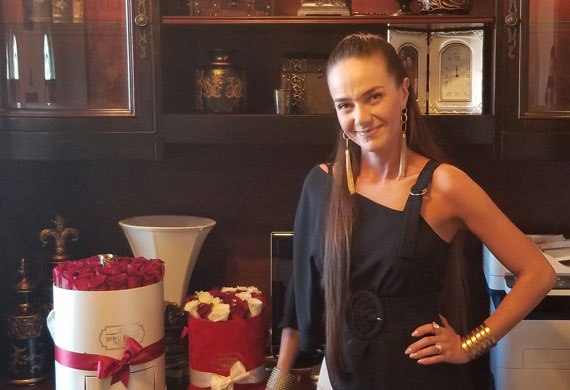 Giovanna was born in Colombia, a land gifted with a rich climate and where a beautiful flowers bloom. It is one of the world's foremost flower producers and by far one of the largest importers of fresh flowers to America.
Upon moving to the U.S., Giovanna pursued the field of medicine. She graduated as a health information technology student. While still in school, she worked for a flower shop and found that designing flowers gave her a way to express herself artistically.
During her time at the flower shop, she would feel fulfilled looking at flowers, creating unique designs, and seeing the customer's faces upon receiving her pieces. After a few years of working at the shop, Giovanna was promoted to the head designer post.
Giovanna worked in the field of medicine for several years but found that it simply was not her passion. As Steve Jobs famously said, 'the only way to do great work is to love what you do.'
She established Divin Le Bouquet Floral Design because this is what she loves. Giovanna believes that floral arrangements are a unique, genuine, special, and luxurious art form.
Here, she selects the best-quality, premium-cut flowers and creates something special placed in an elegant, handcrafted box for my customers to enjoy. She also makes pieces based on the luxurious look of Colombian roses.
Through our shop, Giovanna is able to thank God for allowing her to share the beauty of her country of birth with the land she now loves and calls home.