HOW TO MAKE YOUR BOUQUET LAST
Our flowers are arranged by hand in an oasis block. Please do not remove the stems from the foam and only carry the box by the bottom. To keep your arrangements refreshed, top it up with fresh, cool water every three days.
Floral Supplement Mixture
Add one pack of flower food to 1 liter

of water

Slowly pour a certain amount* of the mixture through the center of the arrangement to

avoid spills
Half a cup for small boxes*

One cup for medium boxes*

Two cups for large boxes*
You may save the water that wasn't used in the refrigerator and use it for the next day.
Inside the heart-shaped boxes, you will see two plastic containers on each side. These hold the foam essential to flower care. Pour 1 cup of the mixture into each container while avoiding getting the box wet to prevent damage.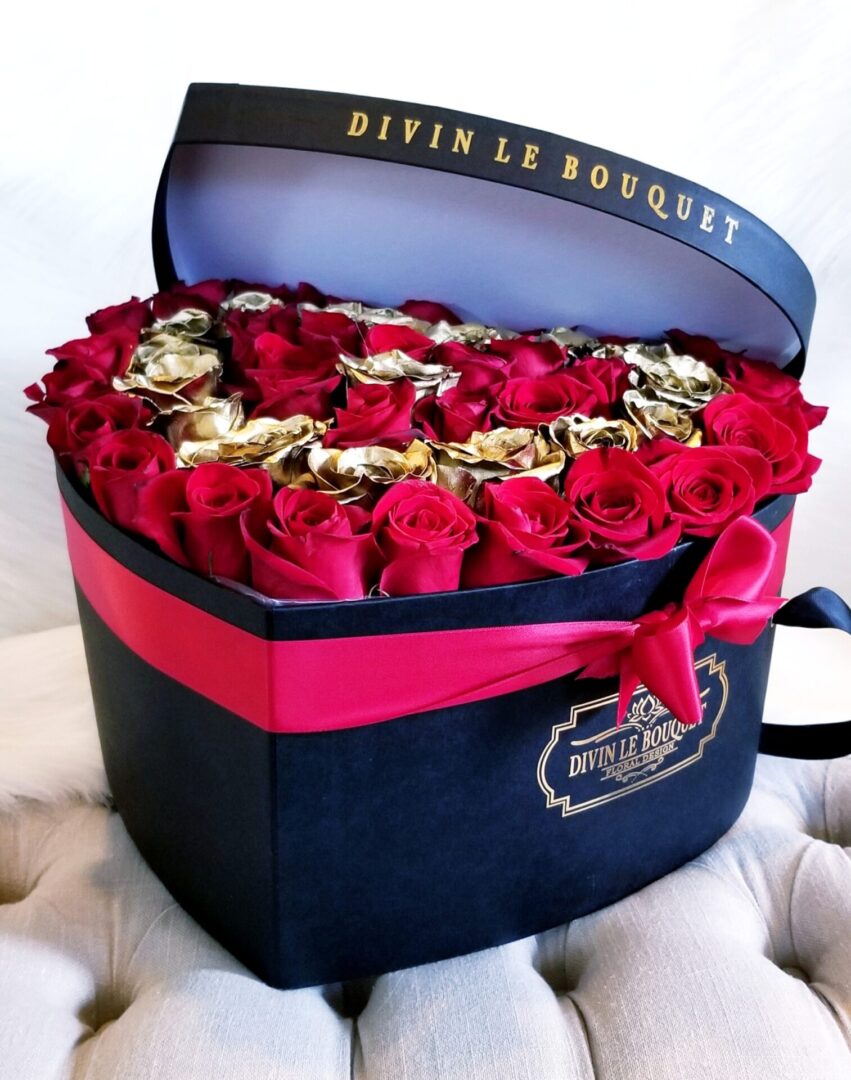 Keep fresh flowers away from drafts and extreme temperatures. These can quickly dry out the flowers and

cause wilting.

Do not place your arrangement near fruits or in the path of cigarette smoke. Ethylene gas is detrimental to many

flower types.
Flowers will last longer under cool conditions. Avoid placing flower arrangements in windowsills and other areas with full sun. These can cause flowers to wilt due

to overheating.
Capture Emotions

Through Colors
In floral design, choosing the colors to combine can be tricky owing to a wide variety of colorful flowers. You can try experimenting with colors that do not seem to match like combining hot pink with orange or red and yellow together and make it look great. Nonetheless, we eagerly share these tips to help you make beautiful floral arrangements.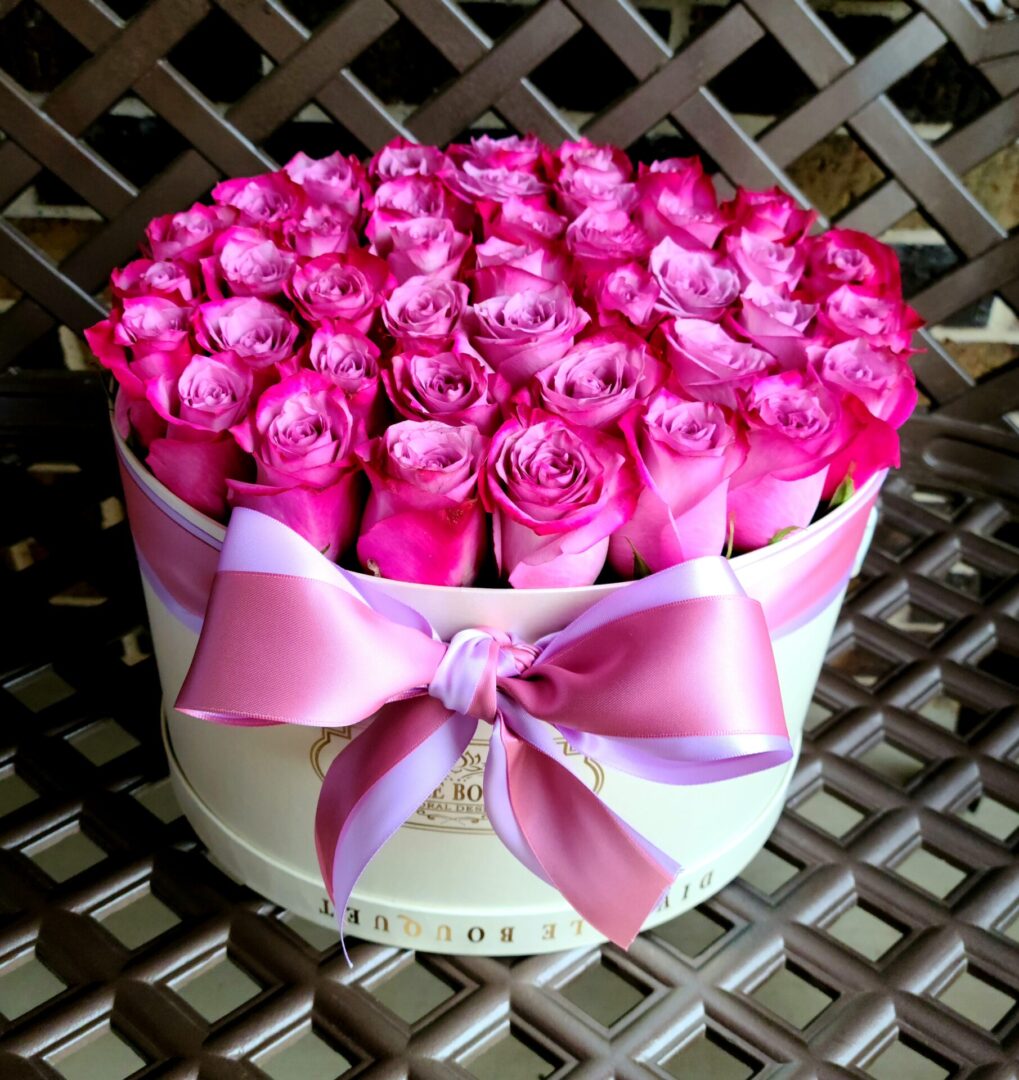 Understated

Monochromatic Palette
The easiest color combo to pull off is probably the monochromatic color scheme. This is done by combining shades of a single color to create an arrangement.
You can also use analogous colors to enhance arrangements. These are colors that are next to each other on the color wheel, such as:
Analogous colors can go beyond the two-color range and can be broken down into groups of red, orange, yellow, blue, violet, and red.
If you want bright floral designs, combine analogous with complimentary hues opposite each other on the color wheel. For expressive complimentary color pairings, combine violet with yellow, red with green, and orange with blue.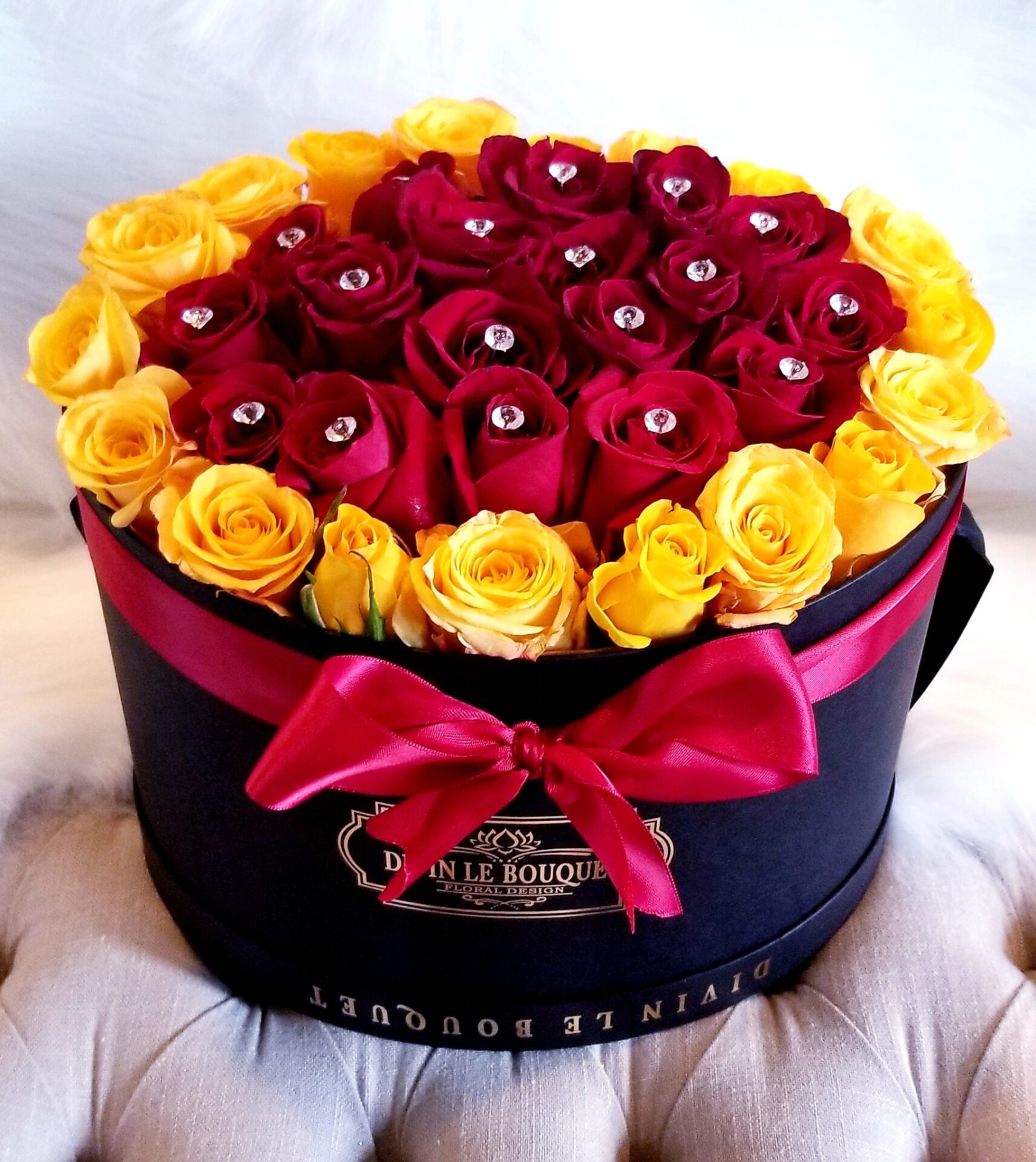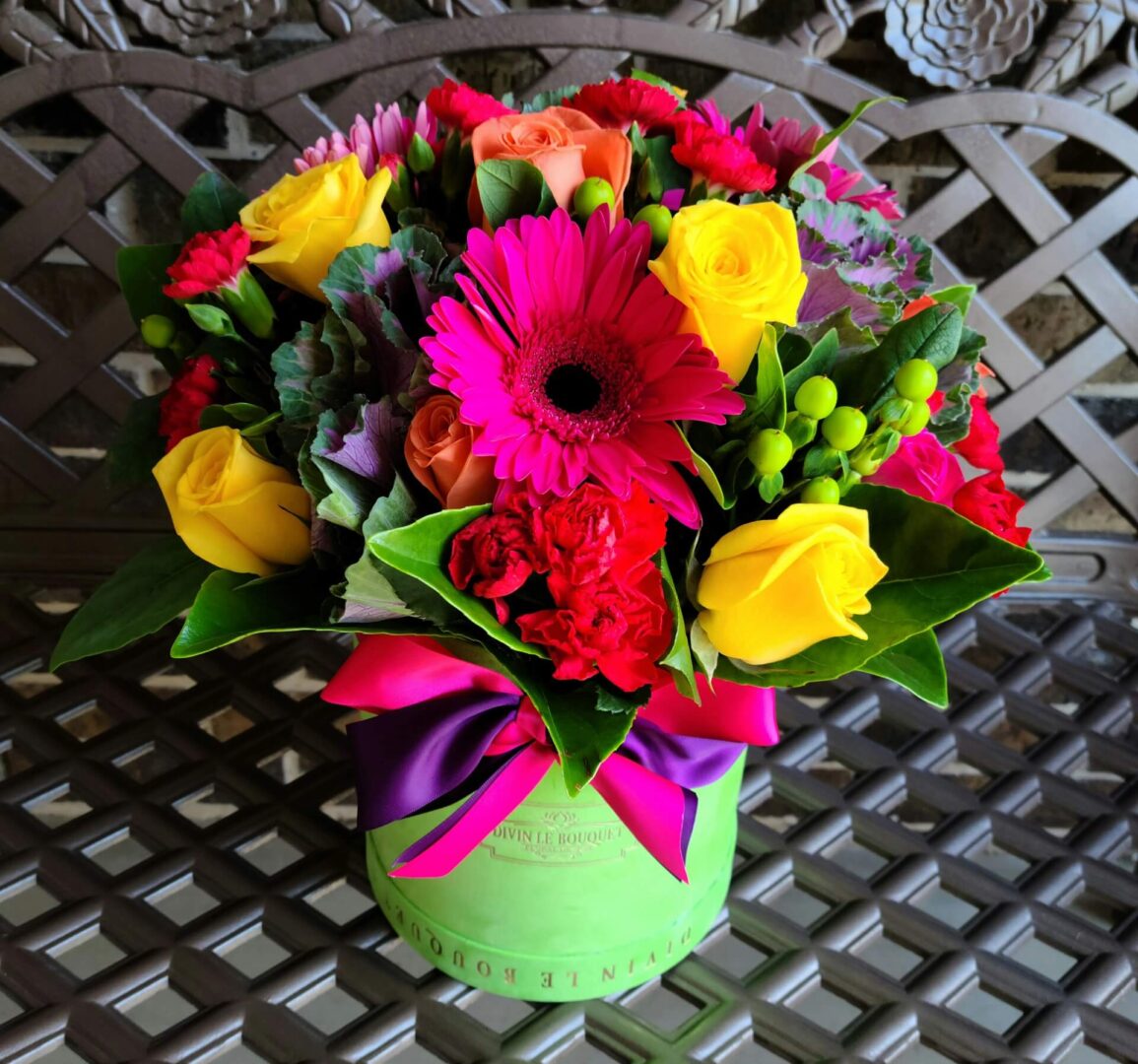 The third color scheme that we recommend is color triads. This is created by drawing an equilateral triangle connecting three colors in the color wheel. For instance, red, yellow, and blue are triads, while violet, orange, and green are triads.
You can mix white, light pink, peach, pastel green, and beige for a lighter-colored piece. On the other hand, you can use yellow, dark purple, lime green, red, fuchsia, and orange for a more vibrant arrangement.
You can also combine light and bright colors like lilac, fuchsia, light pink, white, and orange. This will give you a more dynamic and dimensional floral arrangement.